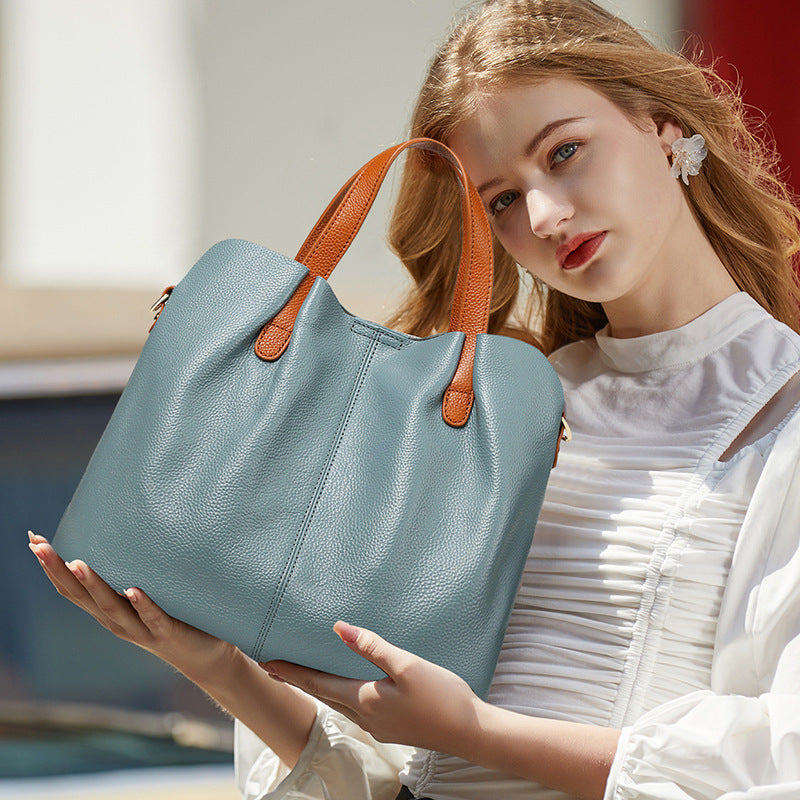 We create genuine leather bags with personality
At Scraften, we ensure the quality leather Handbags and other products such as backpacks, wallets and belts with extreme care. Each of our accessories has its own personality and its creation process is based on a feeling of love for leather. All our leather products are made from genuine full grain leather and their aesthetic value is mind-blowing.
Leather Bags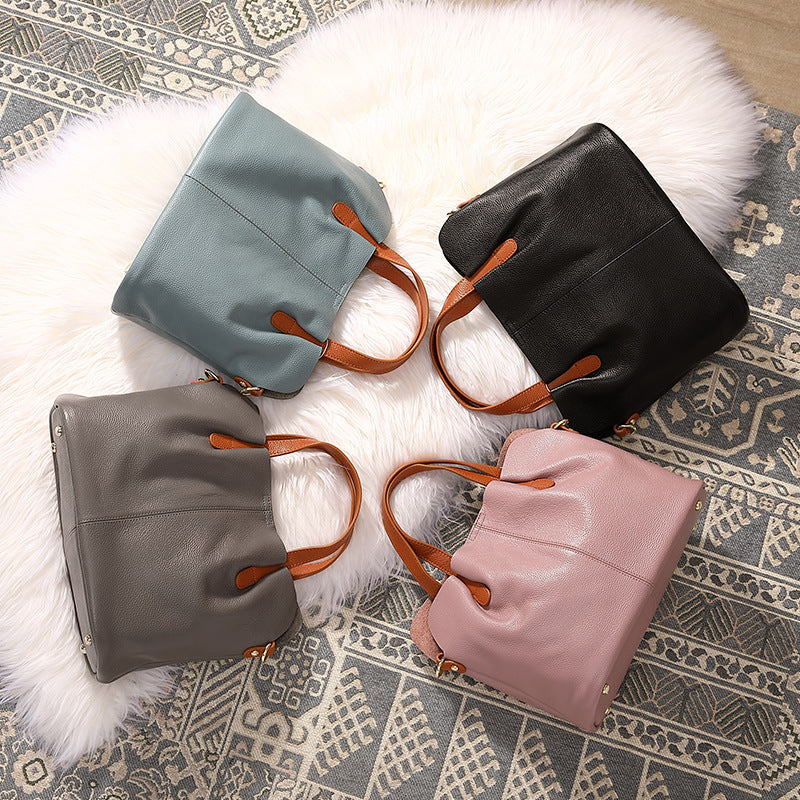 Explore our range of leather bags
We want our leather bags to last for years, so we work with the best quality raw materials we can get. We create raw, practical and resistant pieces that transform with time, use, sun, rain and sometimes even a drop of wine.
Leather bags are the quintessential fashion leather accessories and are the ones that never fail to make a strong style statement wherever you go. If you have always wondered how you can buy the best leather handbags online, then you have come to the right leather goods store.
What our customers say!
George Snyder

Very cool bag made of genuine leather. Made and packaged very efficiently. All zipper and magnets work. Zipper is very high quality. I really like, definitely recommend store and seller. Thank you for positive!

Sharon McDonald

The bag corresponds to the description! came with an air cushion inside and in the pollen! Inside the castle! Accessories quality! Everything corresponds to the description! The seller sent the bag during the day! recommend.

Mark B

It's a beautiful little bag. I'm happy with the purchase !They shipped it well packaged and extremely fast. Over all it was very pleasant experience. I'll post more photos later